A
trustworthy
partner for your agile journey.
Certified Agile, Scrum and Kanban Training.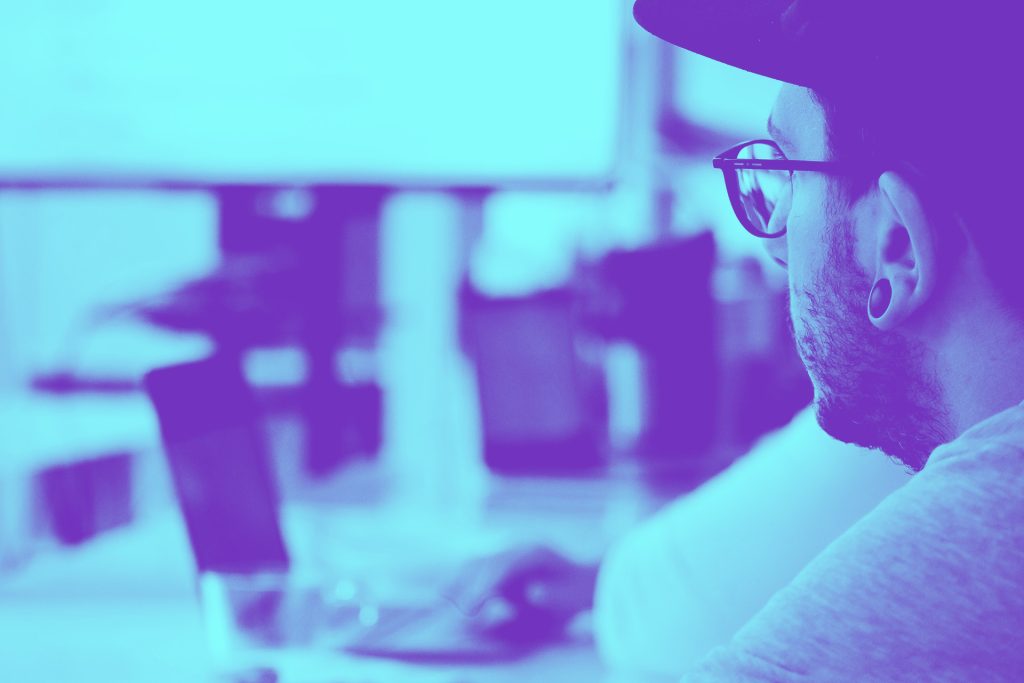 We accompany ambitious individuals, on their journey to personal success through a wide range of transformational training and workshops, designed to help lead the way to agility.
Our classes cover much more than just theory. You'll walk away with a clear understanding on how to use your new acquired skills and knowledge in your context.
Outstanding certification results
Europe / Bucharest (EET; UTC+02:00)
We partner with organizations on their way to agile success and, by making best use of coaching, training, and facilitation, we help them become the business that they want and need to be.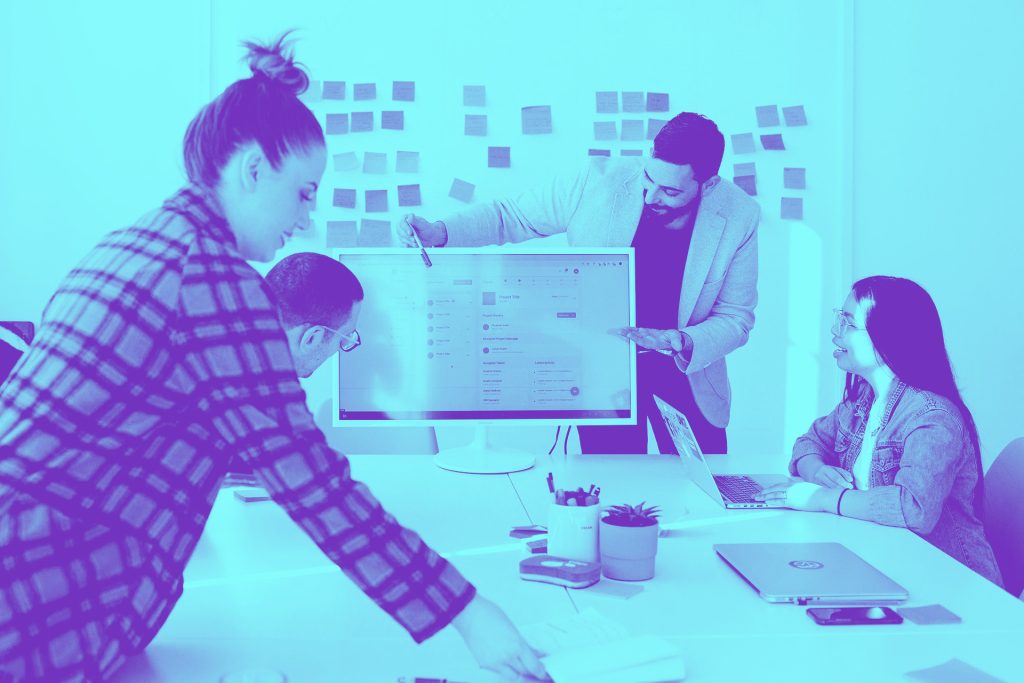 Available certification classes:
Interested in a private, in-house or bespoke training?
Contact us and we will tailor a corporate training course that works for your needs.
While implementing an agile approach in your way of working, challenges may arise. With individual support from wowefy.com certified coaches, you can rest assured that you will have a partner to guide you on overcoming the day-to-day challenges that stand between you and a successful agile journey.
Reach out for custom requests.
If you have other ideas about how wowefy.com can support your agile journey, we're happy to explore and find together the best package for you.