Ways of Working
with

efficiency.
Certified Agile, Scrum and Kanban Training.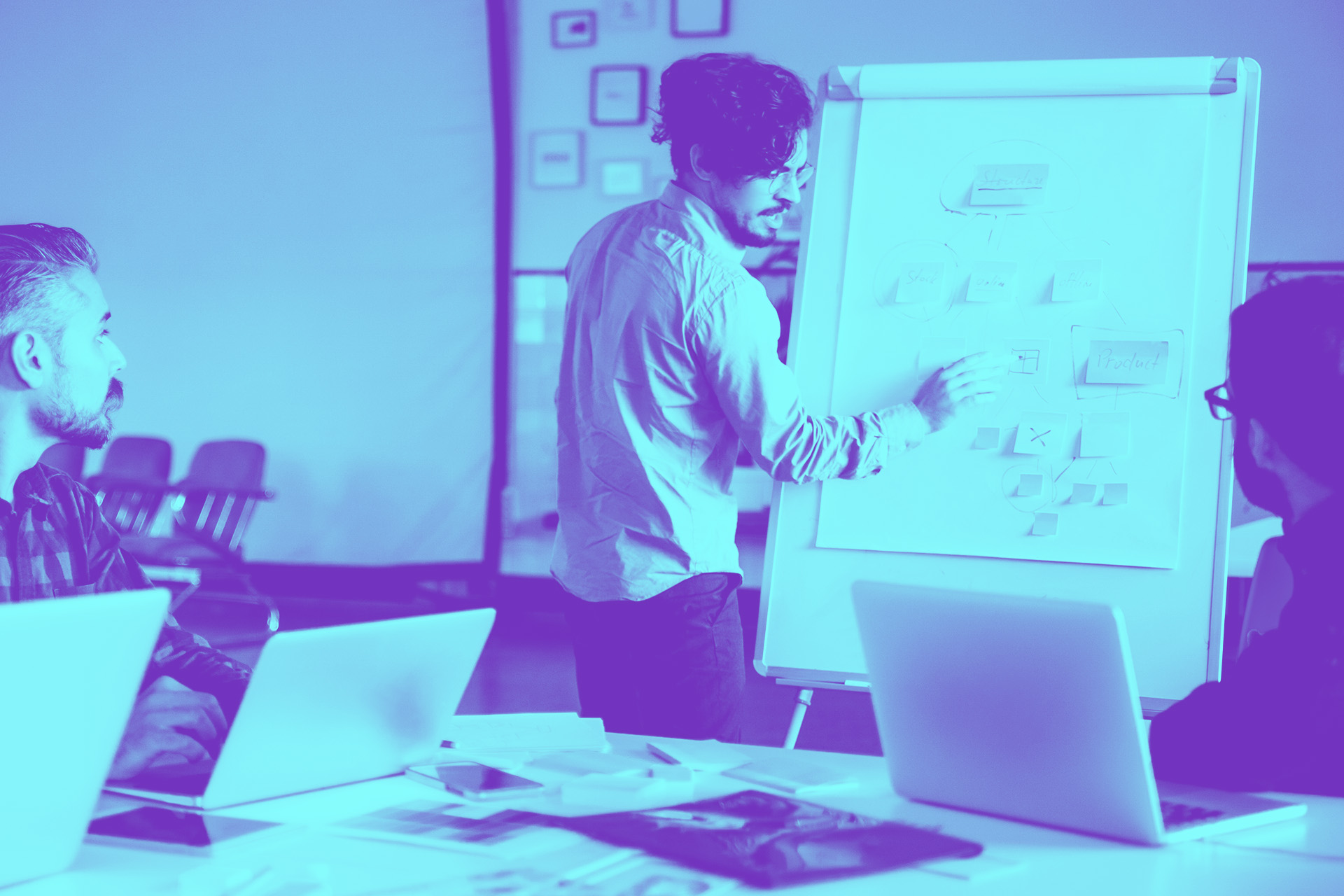 Wowefy is a Switzerland based organization created to inspire and actively help companies on their journey towards business agility.
Wowefy is our way of saying that your Way of Working brings the Efficiency that is leading you to making your Why, whatever that is, reality.